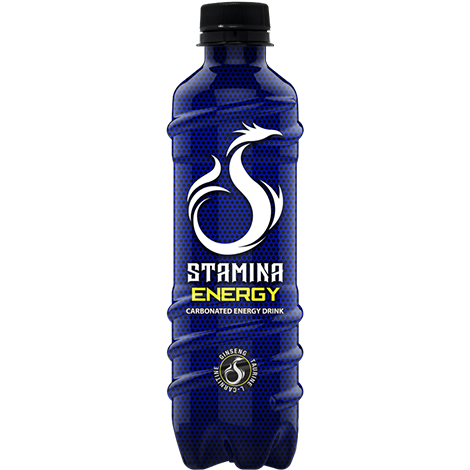 BW Stamina Energy Original 24 x 330ml
STA Orig 24x330
BW Stamina Energy Original 24 x 330ml
Customer Reviews
Customer Review

I love that I don't get "jitters" when it really kicks in and guess what… no crash either!

Customer Review

Kicks in pretty fast and delivers a solid boost of energy

Customer Review

Surprisingly affordable for an energy drink

Customer Review

May be as close to a perfect energy drink as you can find. First the look of the bottle is really cool. Second, it tastes great and because of its convenient size (330ml), I can quickly drink it without feeling full or bloated. Thirdly, it gave me a high intensity rush that was more than enough to power me through everything. I think BW really put their time and research into Stamina Energy and it shows. Great job!!!
tab 3
BW Stamina Energy Original 24 x 330ml