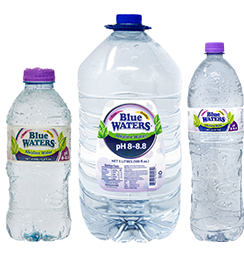 Alkaline Water
Blue Waters Alkaline Water is naturally sourced and formulated with our propriety blend of Minerals. It's sodium free, purified and bottled to the highest standards. It's available in the following sizes: 410 ml, 650 ml, 1.5 litre and 5 litre.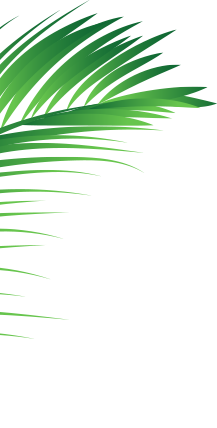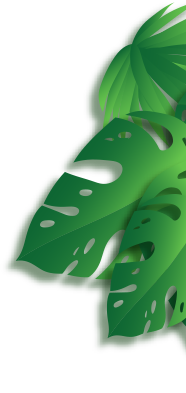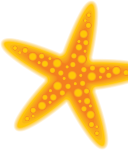 Real Customers, Real Reviews
I normally have a hard time drinking water, but once I tasted this, I was able to drink the entire bottle. I feel better and honestly, I just enjoy drinking it. It's definitely worth it!
Alkaline water has a higher Ph level than normal water- feels like drinking from the fountain of youth.