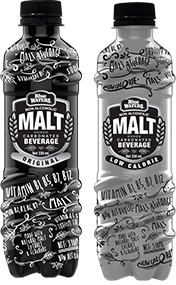 BlueWaters Malt
Blue Waters Malt Beverages are great tasting, "better for you" beverages boasting the benefits of Vitamins A, C and E as well as B Complex – That's 8 B Vitamins! (B1, B2, B3, B5, B6, B7, B9 and B12) and are Sodium Free!
This non-alcoholic product comes in two flavours: Original and Low Calorie. Endorsed by the Diabetes Association of Trinidad and Tobago – Blue Waters Low Calorie Malt has only 11 grams of sugar and 40 calories per serving. Blue Waters Malt Beverage is the perfect choice to help you Prepare for the Occasion.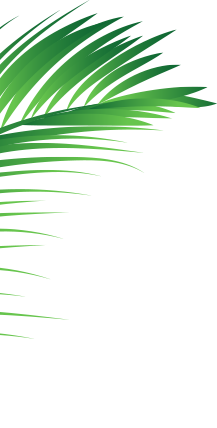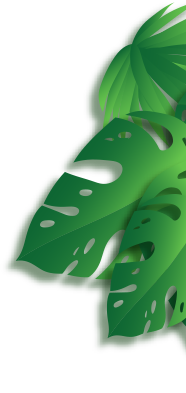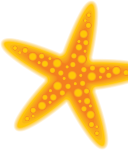 Real Customers, Real Reviews
Full of vitamins and minerals which provides you with a boost of natural energy. It's basically energy without caffeine.