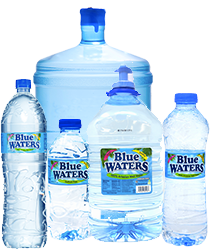 Blue Waters
High Quality, sodium free, artesian well water. The taste and quality you trust. Comes in the following sizes, each perfectly formulated to fit your every need:
410ml package is made with 28% less plastic and equipped with a wider mouth. This package is great for kid's lunch kits!
500ml Eco Friendly Bottle has a wide mouth, doesn't spill when opened and is our lightest package to date. This package is great with a meal, at the office or on the go!
650ml bottle is great for the Gym, Office or at home, it fits well in car cup holders.
1.5 Litre is great for the Gym, Office or at home, it fits well in cupboards or in the refrigerator on tall shelves or in the door.
5 Litre bottle size is perfect for trips to the beach, outdoor gatherings and fits well in most refrigerator shelves horizontally. This package has the convenience of a slim handle for easy lifting.
Blue Waters 8 Litre bottle perfect for large gatherings, on the beach or by the river, fits well in the shelves of a refrigerator or even on the counter at home or office. This package features a squeeze tap for ease of pouring water without having to tip the bottle.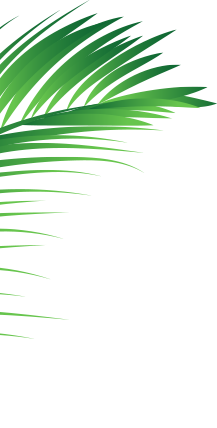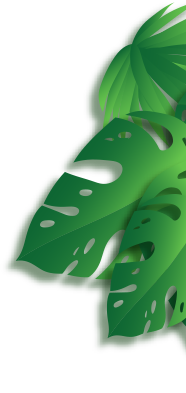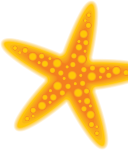 Real Customers, Real Reviews
1.5L is my go to at the gym. Perfect size to give me the hydration I need.
My favourite size is the 8 litre with the spout. It's convenient to just place in the fridge and press the button. Makes it so easy for my kids to help themselves.
Great tasting and so affordable. You cannot go wrong.