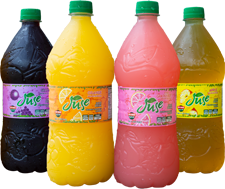 JUSE
A great tasting, low calorie (50% less), low sugar (50% Less), juice drink with added vitamins. JUSE comes in six flavors: apple, grape, orange, pink grapefruit, passion fruit and guava pine.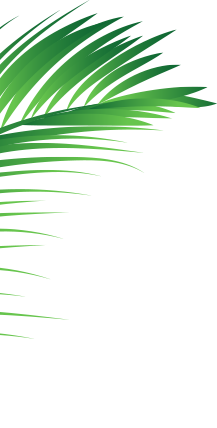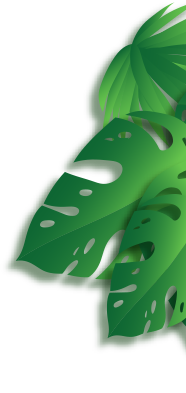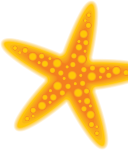 Real Customers, Real Reviews
All the flavours taste really great especially the grape.
I pack Juse in my kids lunch bag for school every day. They love it.
I buy this ever week. It's delicious and so affordable.