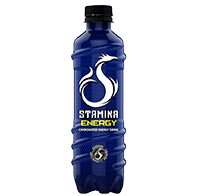 Stamina
Stamina Energy
Introducing Stamina Energy! Our newest product to launch in January 2021 under the Blue Waters umbrella of products. Several years in the making, we believe that we have created a product that not only tastes superior but is also positioned at an extremely competitive price. Our team at Blue Waters have created an energy drink that is sure to boost your performance and help you rise to any occasion, especially for those persons with physically and mentally demanding lifestyles. 
Stamina Energy is a non-alcoholic beverage which is low in sugar, fat free, cholesterol free and enhanced with B vitamins such as B2, B3, B6 and B12.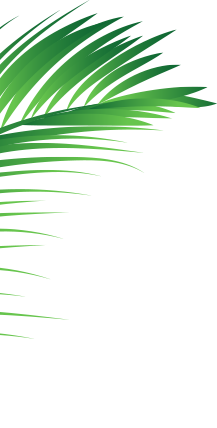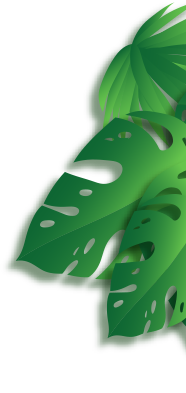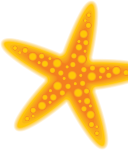 Real Customers, Real Reviews
I love that I don't get "jitters" when it really kicks in and guess what… no crash either!
Kicks in pretty fast and delivers a solid boost of energy
Surprisingly affordable for an energy drink