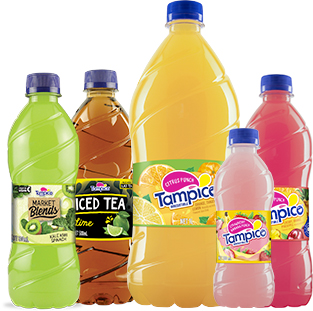 Tampico
A juice drink with great tasting flavor blends, low sugar (17grams), juice drink with vitamin C. Comes in four flavours locally: Citrus Punch; Tropical Punch; Peach Punch and Strawberry Banana Punch
Tampico Market Blends Drink
A new fruit - veggie blend flavoured drink that is healthy and affordable. It has 20% DVI of Vitamin C; only 35 calories per serving and 70% less sugar compared to other veggie drinks. Comes in three flavours locally: Beet Berry; Cucumber Honeydew; KaleKiwi Spinach
Tampico Iced Tea
Made with a black tea extract and considered equivalent to Fresh brewed tea, Tampico Iced Tea Convenient ready to go way to have tea.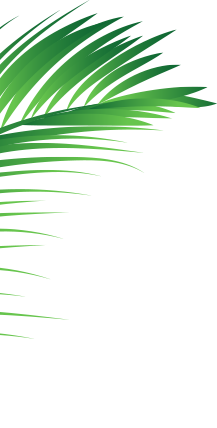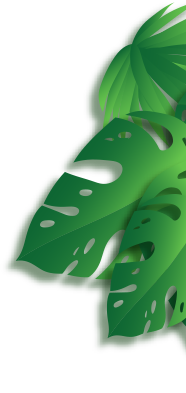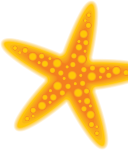 Real Customers, Real Reviews
I'm so glad the market blends now come in bigger bottles.
Not acidic like older versions. Perfect blend of sweetness and flavours.
Refreshing and great tasting.