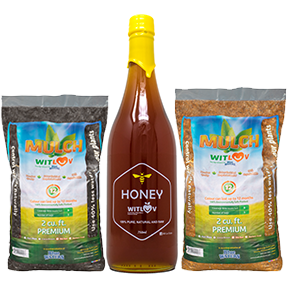 WitLuv
Hidden right under the nose of countless commuters on the east-west corridor, the estate is one the country's largest commercially viable farms and is a centre for agricultural development and innovation. A Poly-culture tree crop farming system consisting of indigenous and non-indigenous species. Our primary cultivars include: Coconuts, Plantains, Soursop, Breadnut, Breadfruit, Citrus - limes, portugal, oranges, grapefruits,Avocados, Carambola, Honey.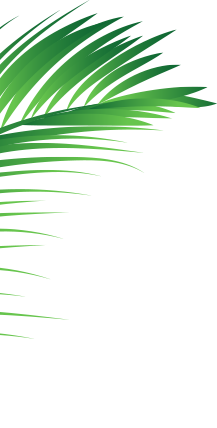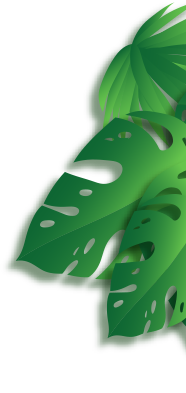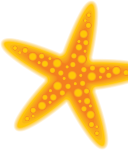 Real Customers, Real Reviews
No one reviewed this brand yet..!!!